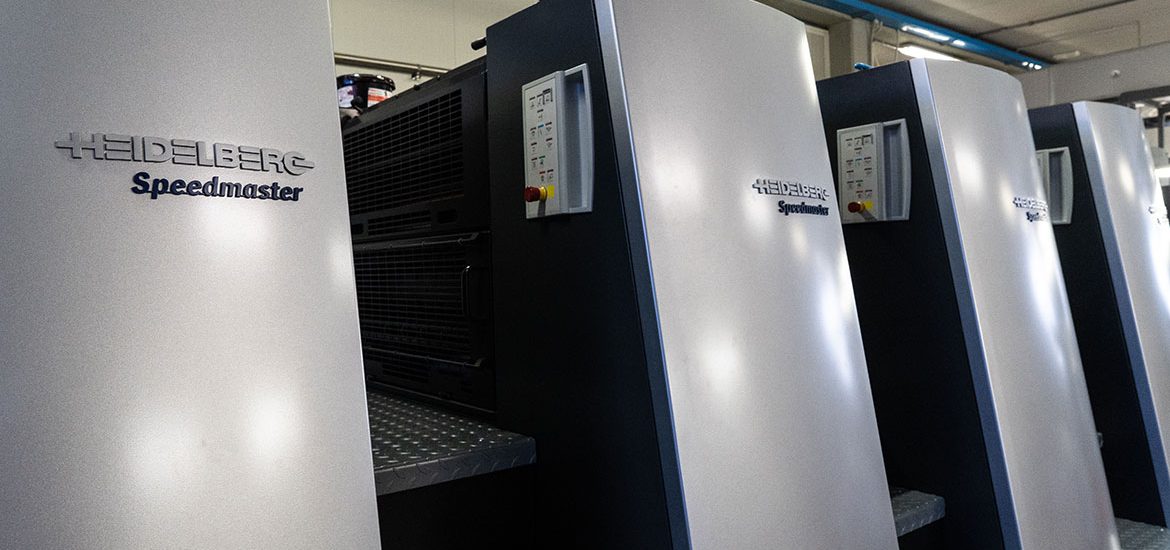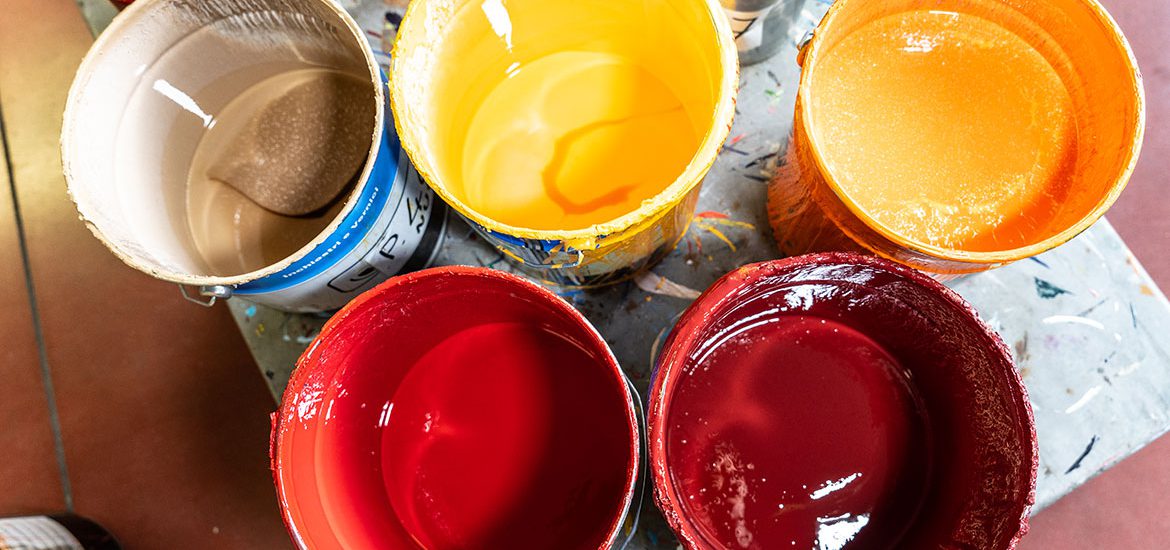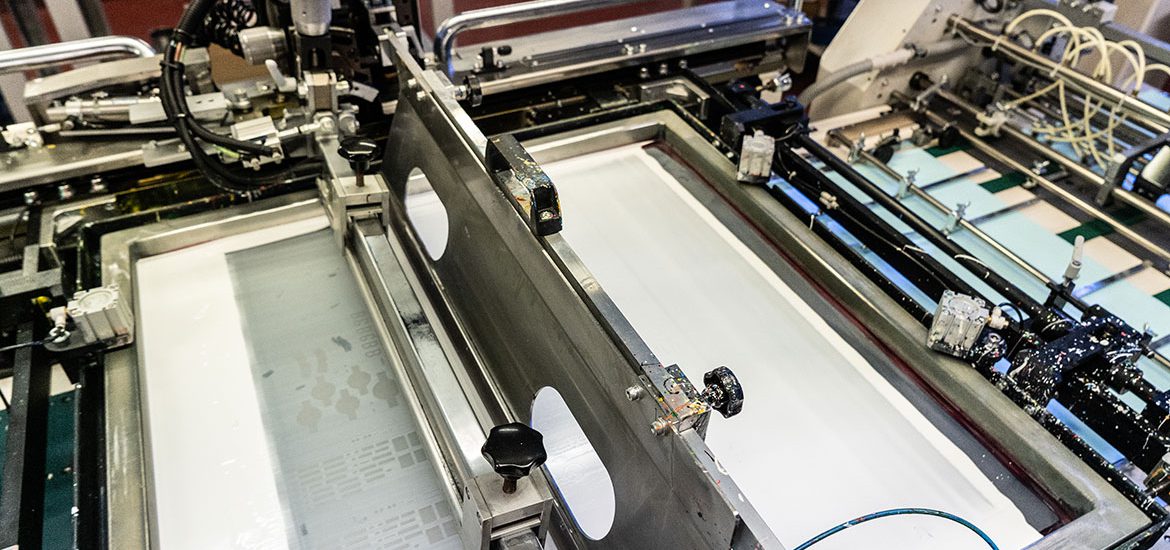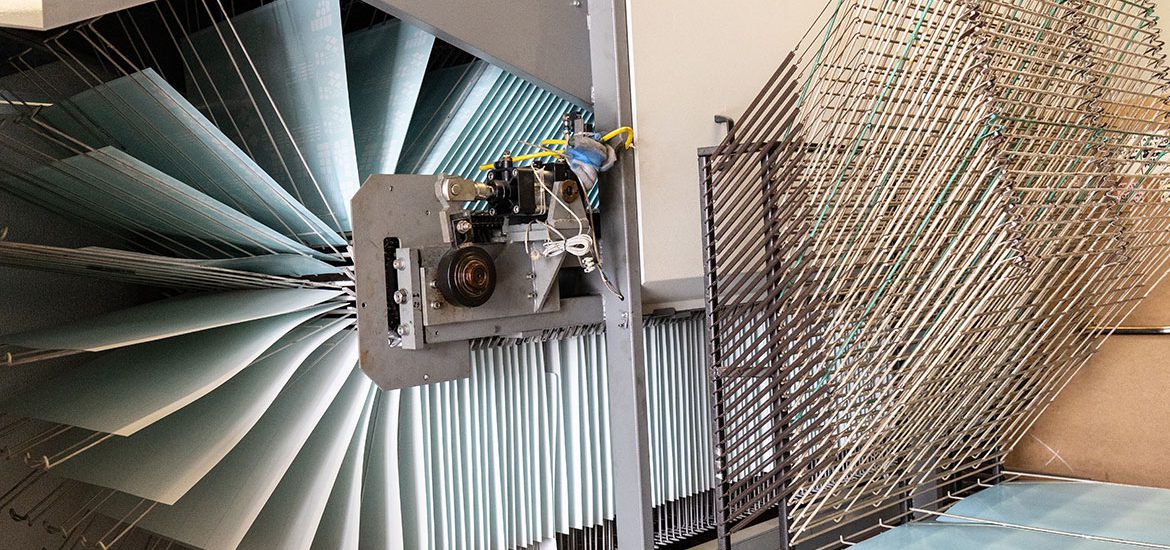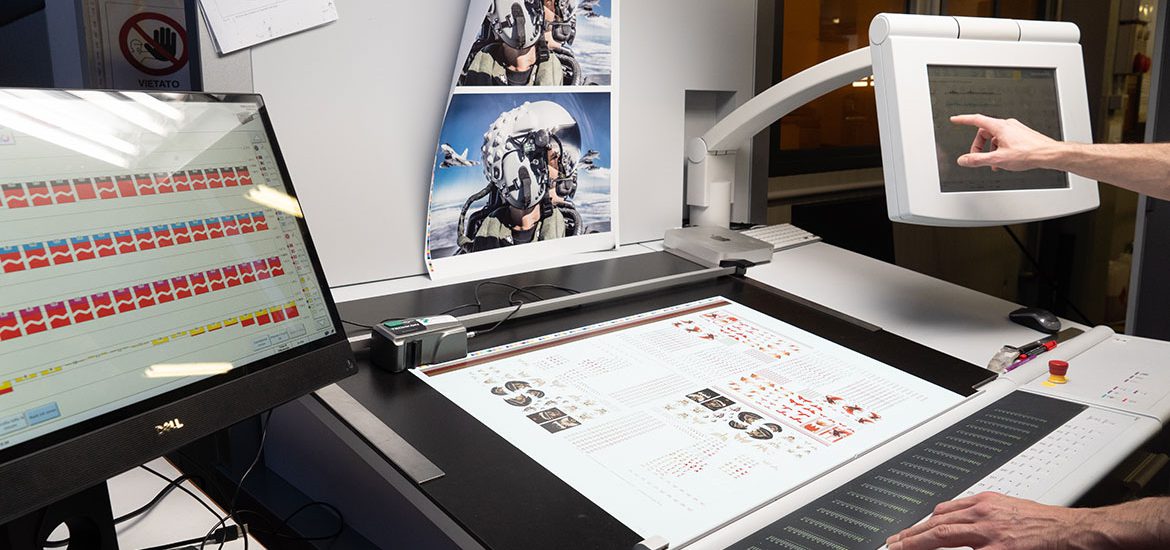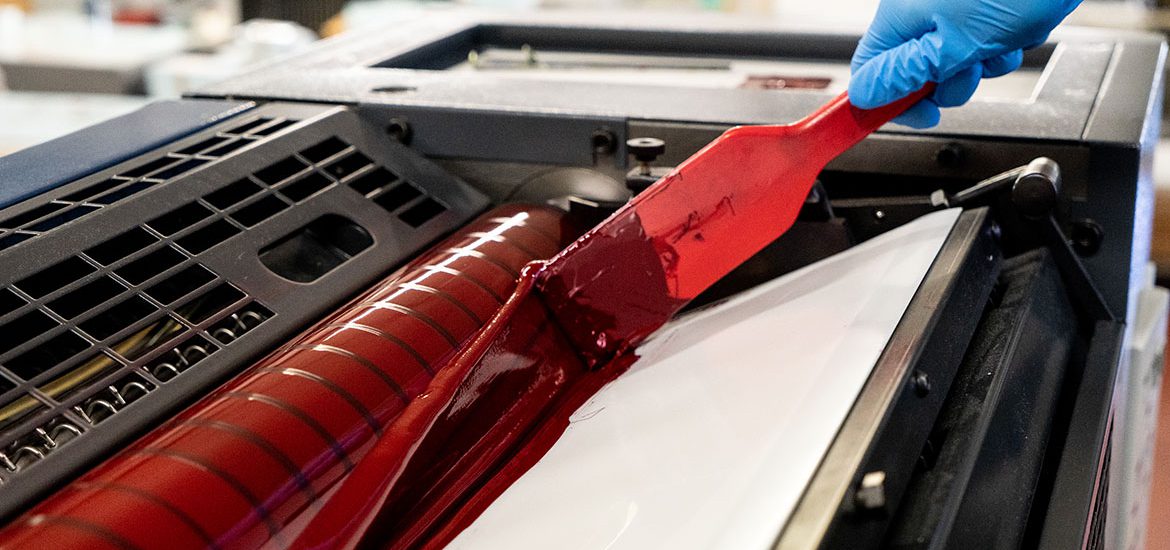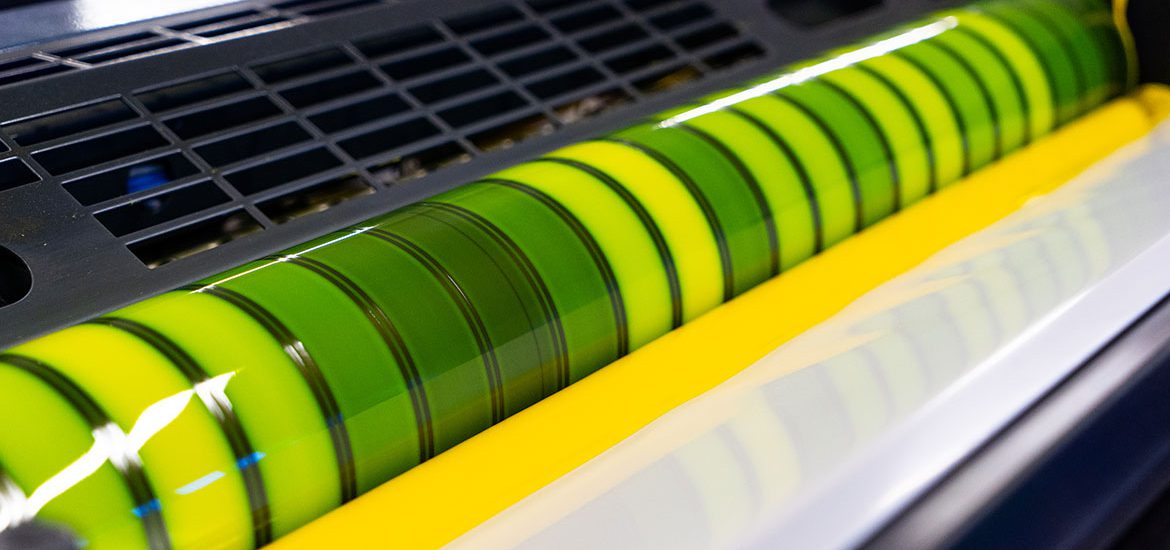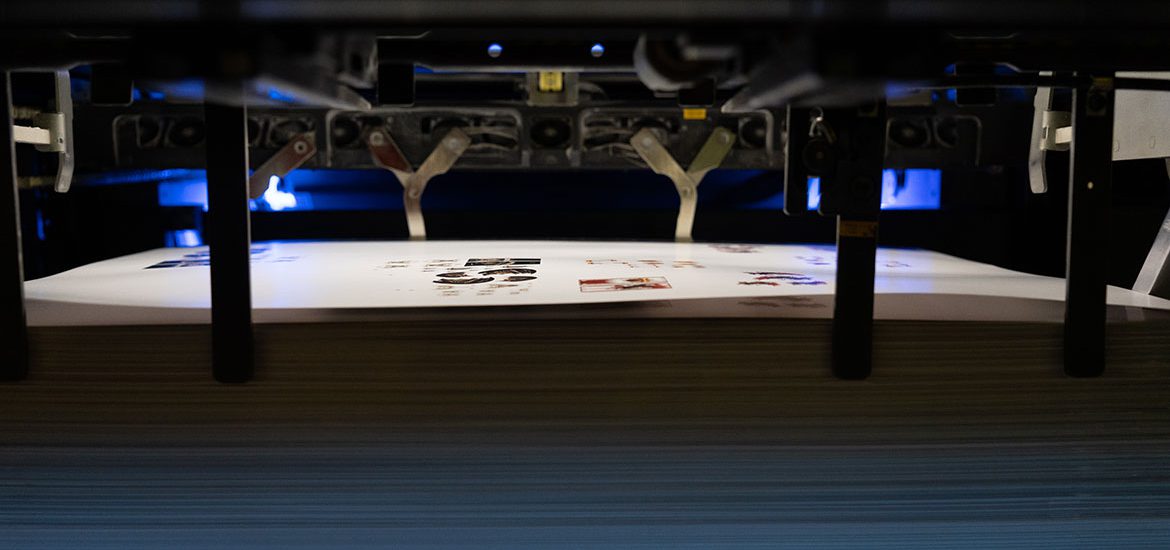 HOW IS A CARTOGRAF
PRODUCT MADE?
MACHINERY
7 SAKURAI SILK SCREEN PRINTING LINES
1 UV NATGRAPH OVEN
1 HEIDELBERG CD74 UV LED OFFSET LINE
1 HEIDELBERG CYLINDER LINE FOR HOT PRINTING
1 HEIDELBERG CYLINDER LINE FOR KISS-CUTTING
STAGES IN THE PRODUCTION PROCESS
Contact with customer and receipt of the order and of the files for printing:
Please contact our Staff at info@cartograf.com: and in the case of a first contact, a quotation will be prepared and provided
Optimization
of the files for printing
On receipt of file our graphic department deals with file optimization and with the printing equipment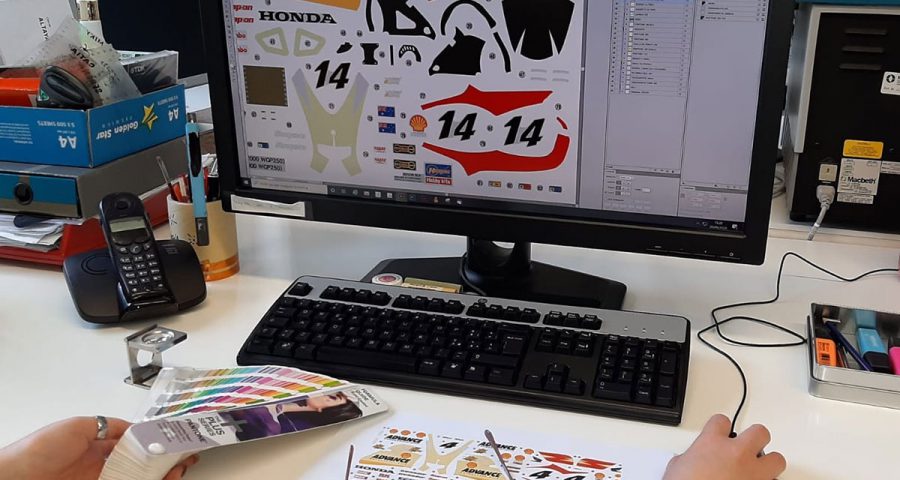 Graphic design
- on request
On receipt of suitable photographic documentation and sample of models, we can create a file; ask for further information regarding this service at our sales office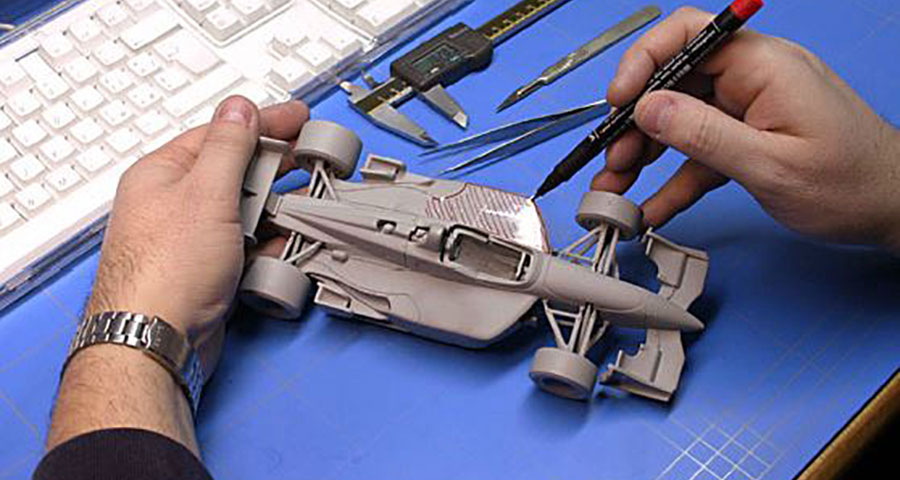 Preparation
of the film for prepress
Each colour needs its specific film; our graphic department deals with the films printing needed by frames engraving department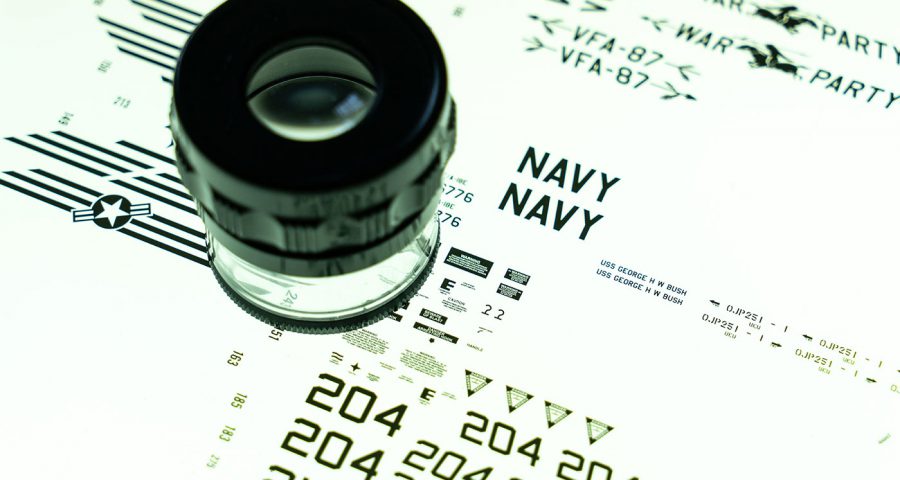 Silkscreen frames
preparation and engraving
The employees of this department deal with the creation and preparation of the frames for screen printing; each colour requires its own frame.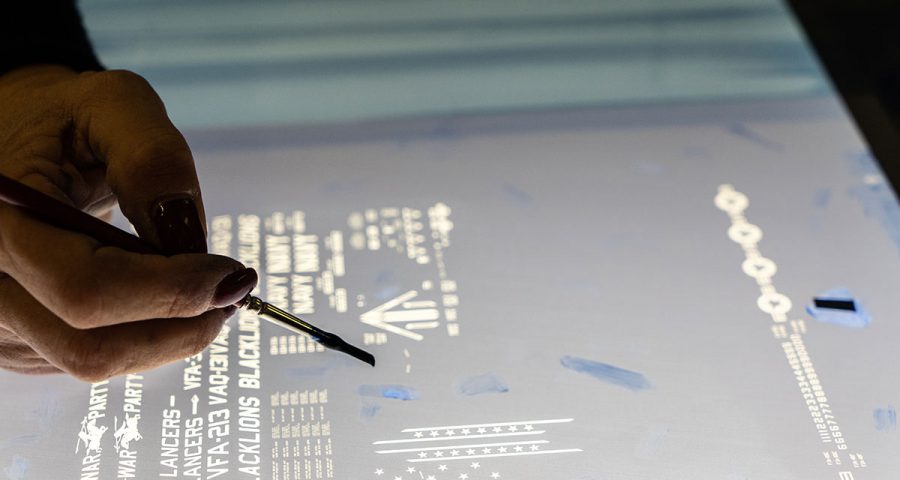 Quality control
Our department deal with the control of the finished product according to high quality standards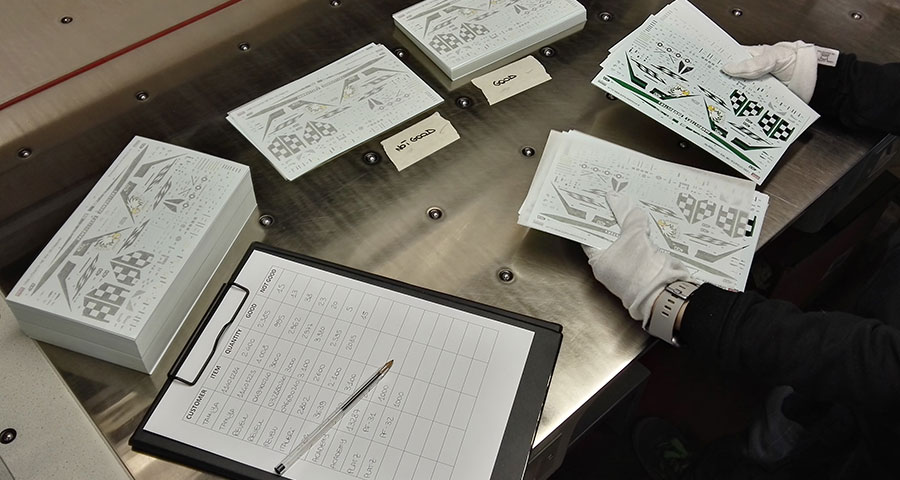 Packaging and shipping
The printed product is adequately packaged to avoid damages during transportation; we can ship anywhere in the world with express couriers.