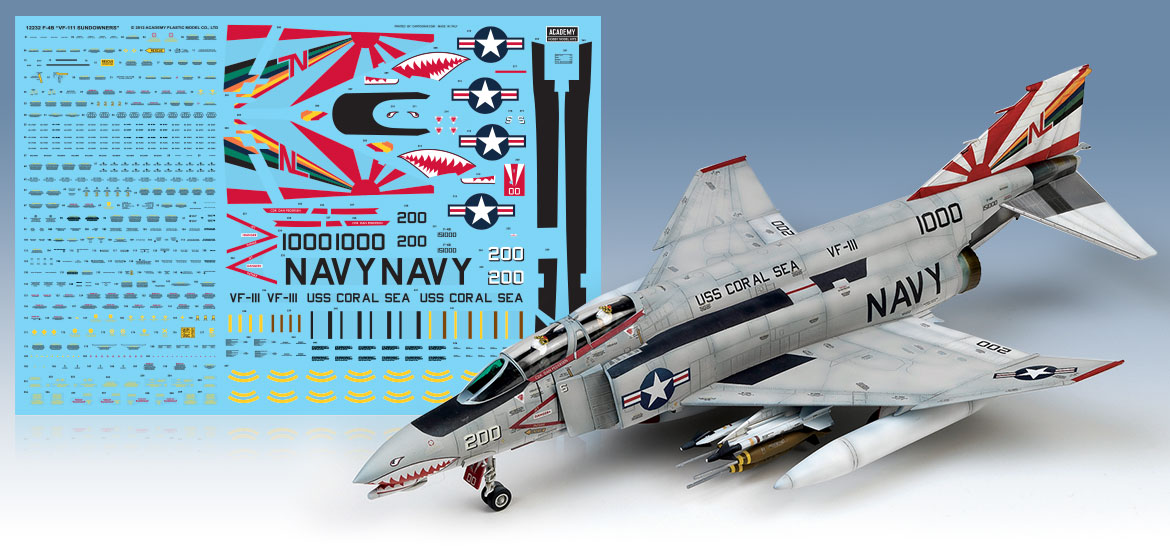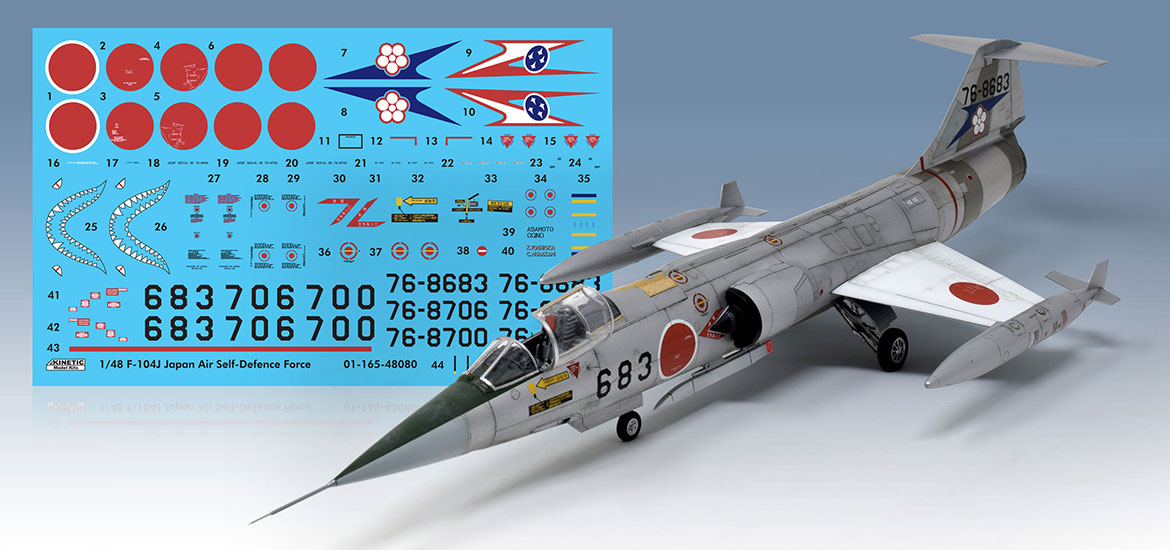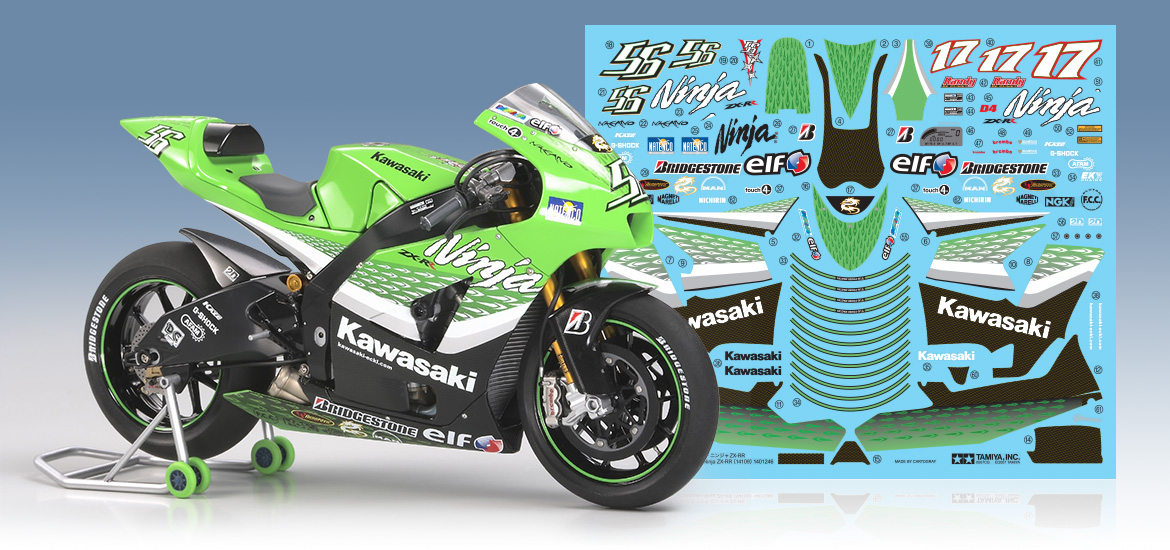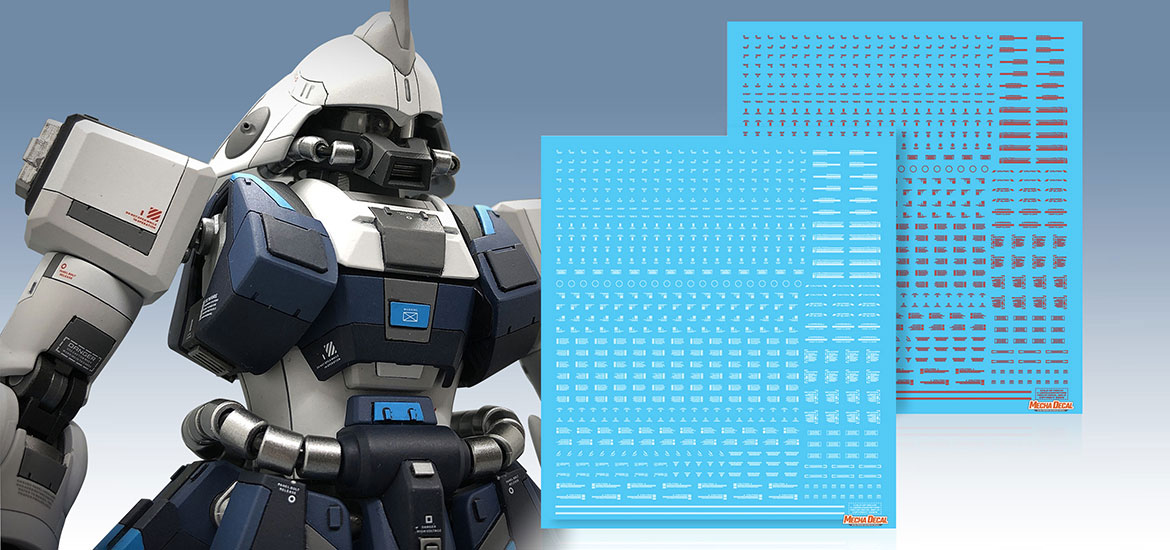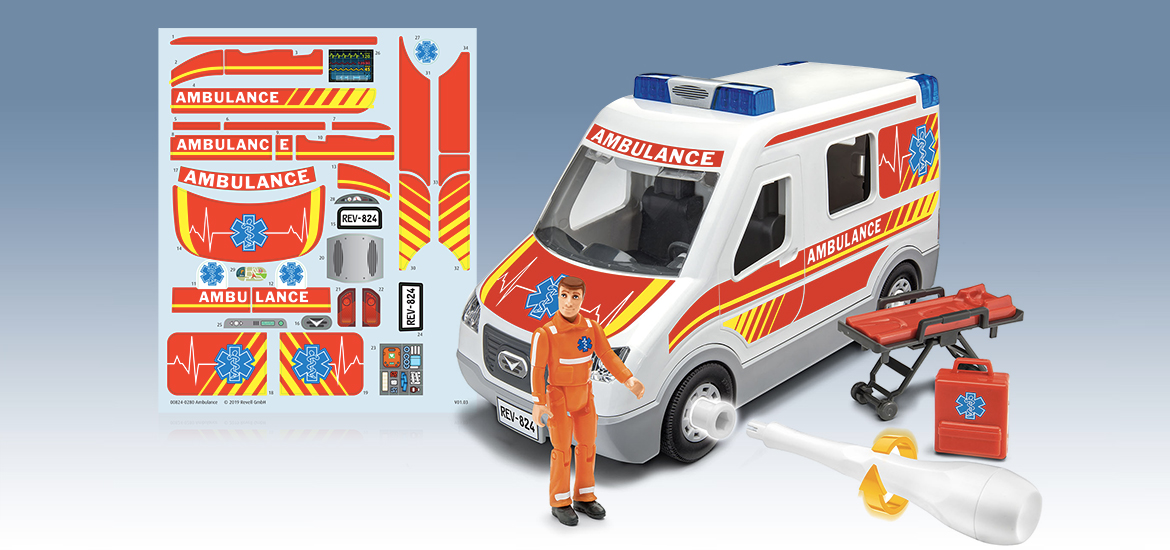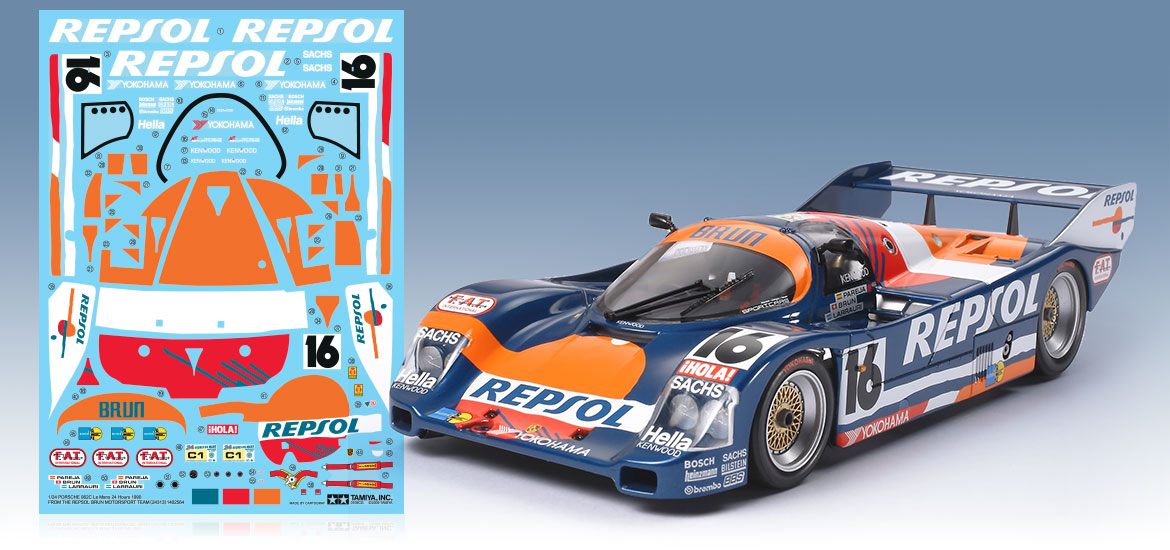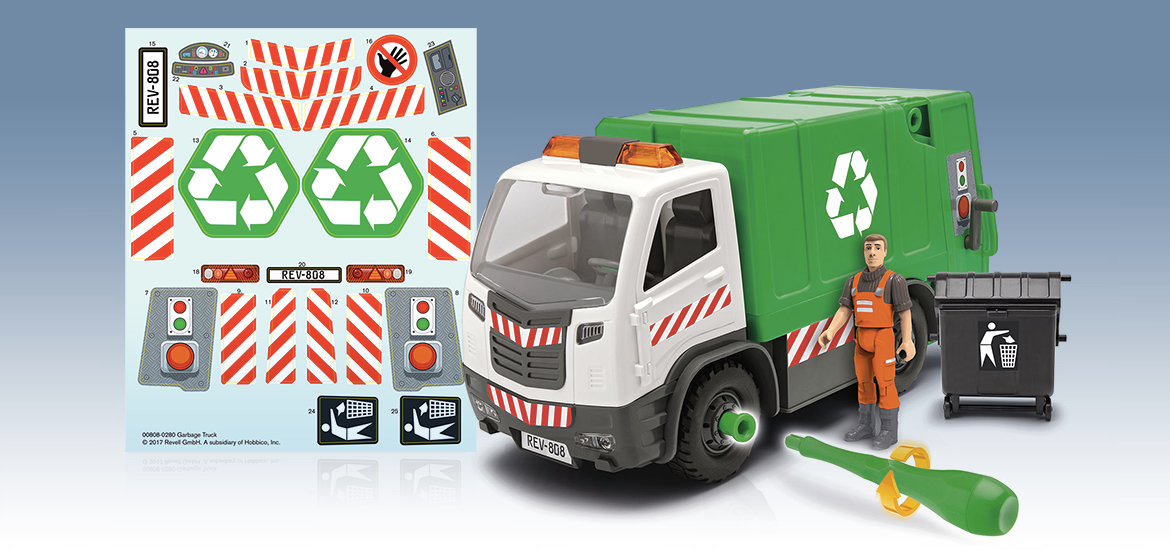 SCREEN PRINTING - OFFSET PRINTING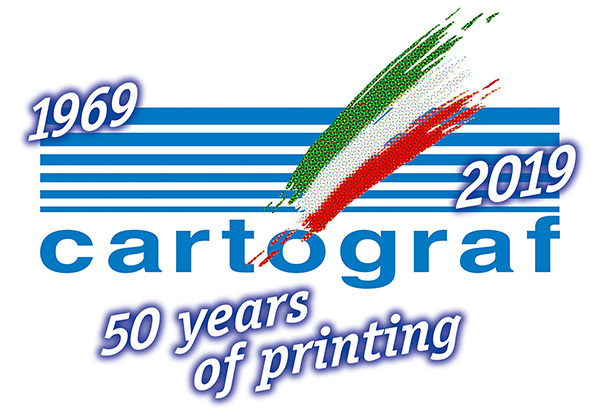 MANUFACTURED IN ITALY SINCE 1969
Cartograf s.r.l. is a leading company in the sector of screen printing and offset decals
for modelling, plastic mounting kit, mounted models, and stickers for toys.
We offer an highest printing quality product thanks to the expertise of our staff,
born from over 50 years' activity, we recommend the most suitable printing methods
and we assist the customer, from the print files preparation to the delivery of the goods.
We are suppliers of the world's leading manufacturers mounting of plastic kit,
collectible die-cast, railway modelling and children's toys.
About us
Read other opinions